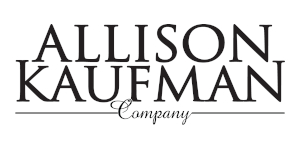 Allison Kaufman
Allison-Kaufman Company, in business since 1920, is one of the oldest and most respected diamond jewelry manufacturers in the United States. Our family owned business has had a commitment to manufacturing the best in fine diamond jewelry for nearly a century. Our quality and workmanship is unsurpassed and our styling is legendary. Our knowledgeable and experienced staff selects only the most brilliant diamonds to be meticulously hand set into exquisite, handcrafted Allison-Kaufman diamond jewelry.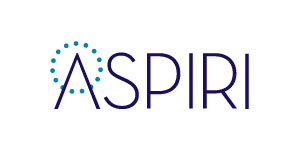 Aspiri
Each ASPIRI™ cut diamond is truly one-of-a-kind. Like a sculptor who sees beauty in a block of marble, our craftsmen study each raw diamond to determine if it has the potential to make the most beautiful and dramatic stone possible - one worthy of the ASPIRI name. Using a unique cutting technique, they produce a dazzling cushion brilliant cut diamond that catches the light from all angles. A fine quality halo setting creates a stunning effect, and enhances the beauty of this extraordinary diamond.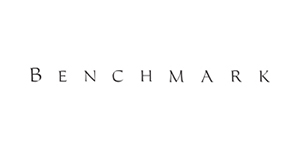 Benchmark
Manufacturing beautiful bridal jewelry for over 40 years, Benchmark utilizes the finest skilled craftsmen and state of the art technology to create beautiful wedding rings in gold, palladium, and platinum. Proudly manufactured in the U.S.A., each Benchmark ring is carefully crafted and undergoes a 6 step quality control process to ensure that your wedding ring will last for generations.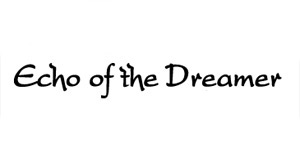 Echo of the Dreamer
Echo of the Dreamer is a woman run, family owned business in the dynamic heart of New York City. Inspired by her love of exquisite stones, Margaret Thurman created Echo of the Dreamer in 1993 with her daughter, Myoshin. The jewelry is a celebration of nature and individuality, incorporating beautiful, exotic and rare gemstones and minerals complimented by finely detailed sterling handwork. Dramatic, one-of-a-kind treasures that capture your imagination... True wearable art found in the best galleries, museum shops and specialty stores.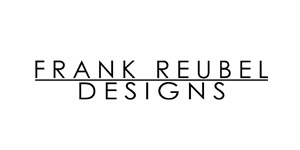 Frank Reubel
When you buy a piece from Frank's collection you quickly recognize his many years of experience and his passion for the art. He was among the first to introduce semi-precious stones into sterling silver. Frank helped to develop the French wire earring while living in Woodstock, New York in the late 1970's. His pieces show the varied creative skills he has acquired along the way; artist, film maker, photographer as well as a respected designer of fine jewelry.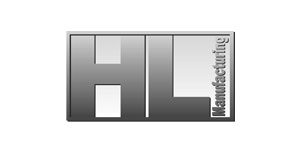 HL Manufacturing
H.L. is a family owned business that has been manufacturing quality jewelry for over 30 years. Like many, they started out with an idea and vision, and over the years have established themselves as a reputable name in the jewelry industry. H.L. is best known for their ability to create quality products and elegant designs, including custom jewelry work. All collections are manufactured in the United States by their design team. H.L. Manufacturing: Providing Quality and Craftsmanship since 1976.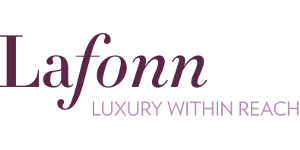 Lafonn
Lafonn offers extravagant handcrafted designs in sterling silver, handset with the worlds finest simulated diamonds. Unsurpassed quality and dazzling perfection are the foundation of Lafonn's brilliance and fire. As a design house and manufacturer with over 30 years of experience in the art of fine jewelry, Lafonn is proud to offer our collection of couture sterling silver jewelry. The moment you touch and handle our jewelry, you will experience the difference. Lafonn products give the opportunity to own a beautiful, well made piece of jewelry at a price that is within reach.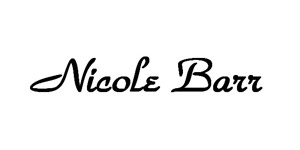 Nicole Barr
In the tradition of artists like Faberge and Lalique, Nicole Barr uses true vitreous enamel (hard fired glass) painstakingly applied by hand to 18 K gold and silver – complemented with diamonds and gemstones. We specialize in a difficult technique called plique-á-jour, where the enamel is suspended between delicate wires of silver or gold without a backing, allowing the light to shine through.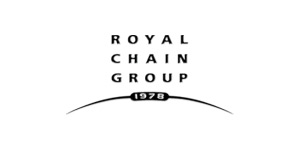 Royal Chain
Paul Maroof founded the Royal Chain Group in 1978. Under his meticulous leadership, he developed his family owned business bringing in his son and daughter as they work diligently together to run, develop, and grow the Royal Chain Group. Mr. Maroof maintains a personal involvement in everything that the Royal Chain Group represents. This commitment has made him the pre-eminent importer of quality jewelry.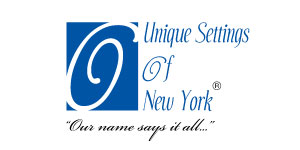 Unique Settings
Unique Settings of New York™ is proud to be one of the first GREEN jewelry manufacturers located in the United States. Known as the industry's 'Custom Jewelry Specialist,' Unique Settings helped set the industry standard in recycled metals and conflict-free stones. The company feels an extreme commitment to give something back by using only 100% recycled metals bought from earth-friendly refineries. Likewise, only Kimberley diamonds and colored gems from ethical sources are used to create their amazing Bridal and fashion pieces.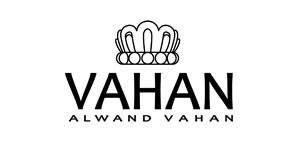 Vahan
With origins in Paris, France, Alwand Vahan has been designing fine jewelry for over 100 years, now carried on by third-generation Alwand Vahan, also known as "Sacha." Today, Sacha's collections are found in the finest jewelry stores throughout the country, his creations dazzling today's woman with an eye for style, quality, and comfort. When asked about why he designs jewelry, Sacha says, "I create jewelry like I would a film set; with mood, drama, and my customers wear the jewelry like actresses. When I design jewelry I think of women as film stars. I want them to be...